About
Wenzhou Medical University
Wenzhou Medical University is an ordinary university in Zhejiang Province.

The school began to enroll five-year undergraduate students in 1958 and enrolled master graduate students in 1978.

The University is ranked 77th in the ESI National University Comprehensive Rankings.

There are 16576 full-time students including 135 doctoral students, 2967 master students, 817 international students in academic education.

The school currently has more than 10,000 teaching staff and medical staff (including affiliated hospitals).

There are 1,422 full-time teachers in the school's headquarters, including 349 high-level professional and technical positions, 462 associate senior professional positions, and 813 doctoral degrees.

School has won more than 160 provincial and ministerial awards for scientific research achievements.

The school currently has 3 campuses, with a total area of about 1900 acres and a school building area of over 550,000 square meters.

There are 1.97 million volumes of library collections.
University : Wenzhou Medical University

Established : 1958 (60 years old University)

Duration of study : 5 Years

Medium of Study : English, Chinese

Recognized By : MCI, WHO and woldwide

Departments : 7

Vacation : January, July

Official Website : //www.wmu.edu.cn/, //sis.wmu.edu.cn/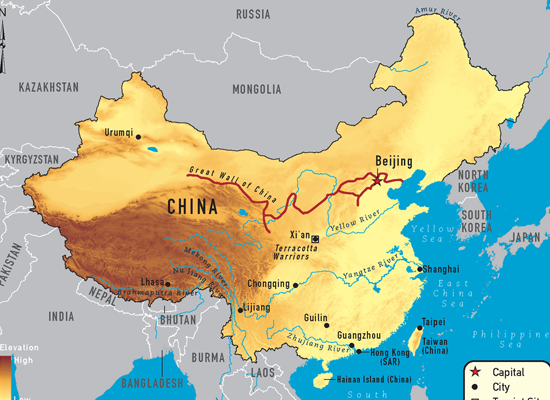 Country : China

Continent : East Asia

Capital : Beijing

Official Language : Chinese

Population : 1,403,500,365

Total area : 9,596,961 km2

Literacy rate : 100%

Currency : Renminbi (yuan; ¥)

No. of medical Colleges : 45
Fees Details
Total Package 26 Lakhs
| Particulars | In $ / Year |
| --- | --- |
| University Fees: | 4755 $ |
| Hostel Fees: | 635 $ |
| Visa Fees: | 130 $ |
| Medical Insurance: | 95 $ |
| Medical Check Up: | 75 $ |
| Monthly Expense: | 130 $ |
Fee displayed can be paid per semester basis.

Fee can be deposited directly into university's account.

100 % Loan Available

No Hidden Charges