Guidance Seminar
---
Om Educon Organizes Various Career Oriented & Admission Guidance Seminars in Schools, Societies & Cities across India. We are committed to educate and nurture all students so they may grow towards responsible global Citizenship. We are empowering students to become scholars.
Seminar conducted on following Topics
---
Education
Enjoy Exams
How to Prepare for Exams?
What to do after 10th?
What to do after 12th?
How to Select Career?
how to solve MCQs of NEET / JEE / GUJCET?
Study in abroad
Public speaking
Communication skill
Time management
Memory power improvement
Personality development
Achieve Your Goal
Stay away from exam fear, tension & stress
MEDICAL TOPICS
Diabetes એટલે વરદાન (Diabetes)
જીવન એટલે જીવવા જેવું (Life)
Cancer ને કરો Cancel (Cancer)
બીમારી એક બહાનું (Diseases)
BP એટલે બીજાનું પ્રેશર (Heart Disease)
Dieting એટલે જમતા રહેવું (Dieting)
Life Style Management (Life Style)
Pregnancy દરમ્યાન સંભાળ (Pregnancy)
OTHER
Women Empowerment
Stay Positive
Youth Icon Krishna
Discover Yourself
Learning to Earning
Most Powerful Weapon "Mobile"
Use & Misuse of "Social Media"
Be the Doctor of Yourself

Our upcoming Free Seminars
---
| | | |
| --- | --- | --- |
| City | Date | Time |
| Surat | 02/12/2018 | 09:30 am to 12:00 pm |
| Rajkot | 16/12/2018 | 9:30 am to 12:30 pm |
| Ahmedabad | 30/12/2018 | 9:30 pm to 12:30 pm |
| Palanpur | 13/01/2019 | 9:00 am to 1:00 pm |
| Vadodara | 27/01/2019 | 9:30 pm to 12:30 pm |
| Bhavnagar | 10/02/2019 | 09:30 am to 12:30 pm |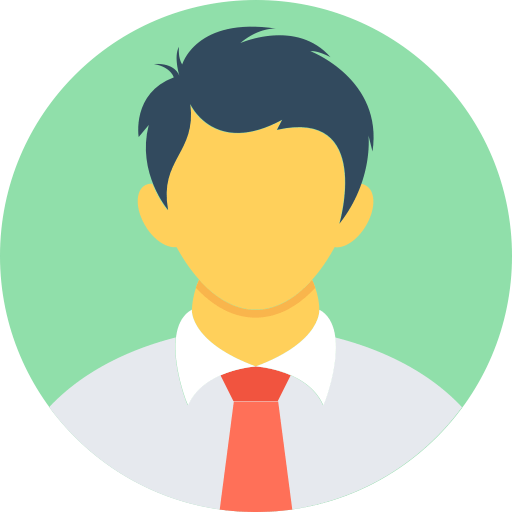 Through this seminar we got detailed information about medical admission very easily. – Junaghadh
Dadhamiya Arsh Rasiklal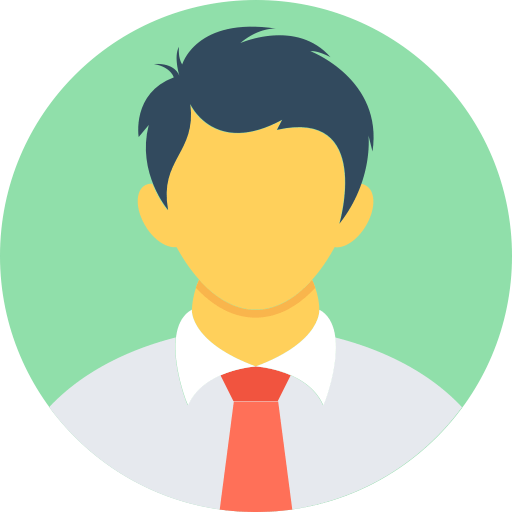 What we should do after 12th is now understand by all students of seminar by the book. Guidance provided by you is in right time. Now we've answers of all questions regarding medical education at out of India. – JUNAGHADH
Raviraj Madhubhai Baldaniya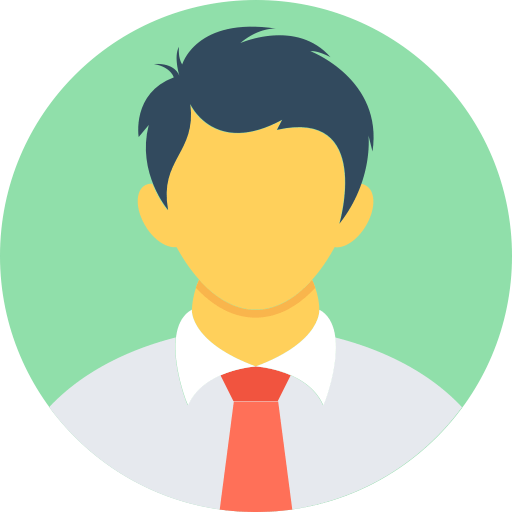 This Seminar has helped me to know about various information about the various digrees/various circumvents which i did not knew and exam tips were marvellous.-AHMEDABAD
Rishi Himanshu Devina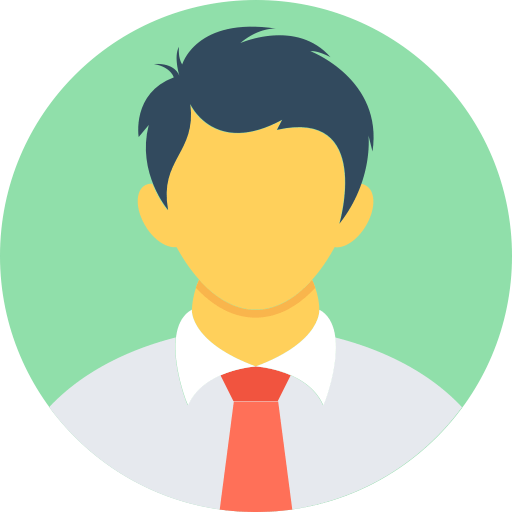 Seminar was to good and guidance about Gujarat, India and Europe education was interesting.- RAJKOT
Jaykumar Jagdishbhai Garjondiya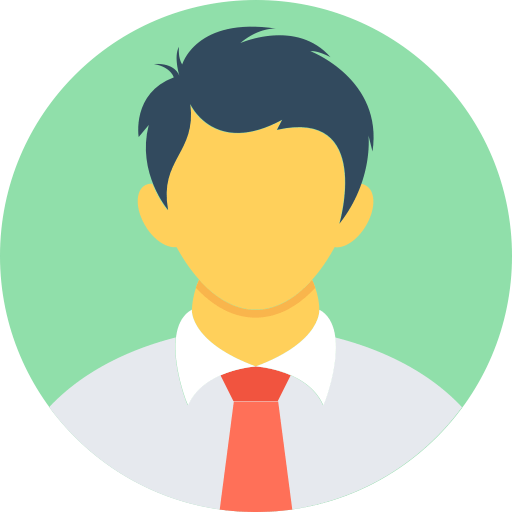 Planning of Seminar is blessing for us because parents and students are become more informative after attending this seminar.- Rajkot
Barad Ekta Dharmendrasinh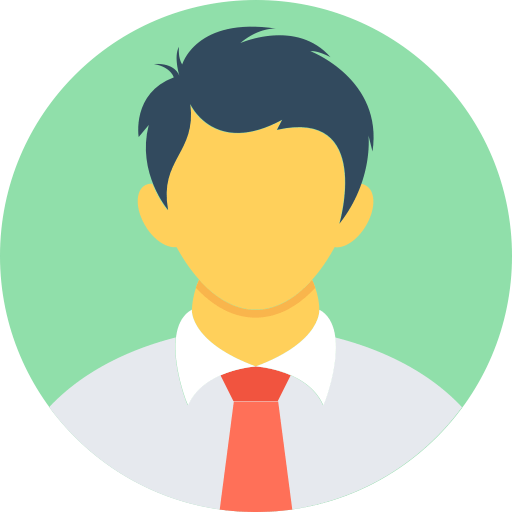 It was the best Seminar. I Got much information for choosing my career. Thank you very much. - Ahmedabad
Barad Ekta Dharmendrasinh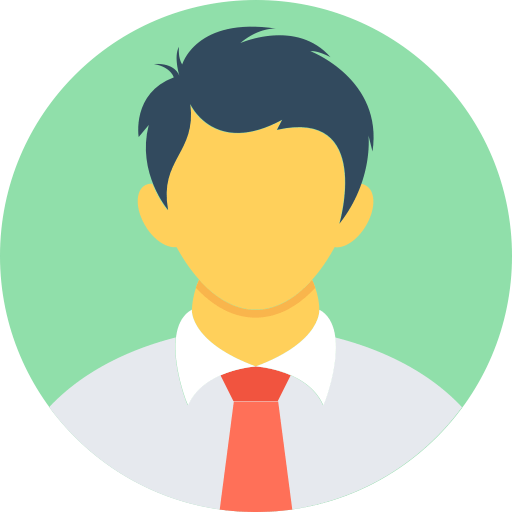 Very nice. From this seminar we got much information. Especially we got information about abroad very well. We have no idea about this all. And other all information is also very well and in totally free for that thank you. - Surat
Parmar Prerna Jiteshkumar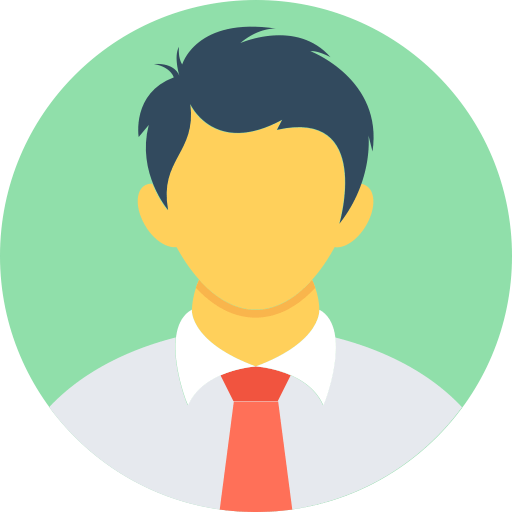 સેમીનાર માં ભર્યા પછી મને ઘણી મુશ્કેલીઓ દૂર થઇ અને ધોરણ ૧૨ સાયન્સ પછી શું? કરવું તેની મને જાણ થઇ છે અને ઘણા પ્રશ્નો. - Vadodara
Sondarva Vipul Dineshbhai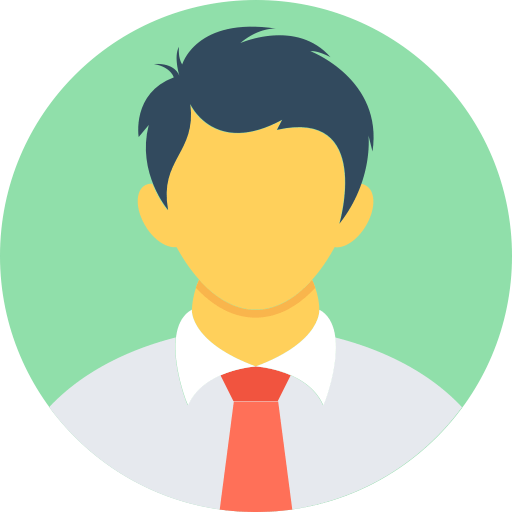 It's Awesome Keep Continue This Is Very Much Important For students and parents. - Bhavnagar.
Dhaval Santilal Delivala