What is GOAL PARTNER?
---
Now a days, Students have various Goals to achieve & to fulfill them they have plans. But Due to Lack of Accurate Planning, students are getting confused, stressed, facing difficulties & many problems.
Students are messed up with their Multiple Targets, Tasks, Subjects & various Exams. Due to which they start compromising their studies, their life style, and their extracurricular activities & ultimately the output is Frustration & Depression.
Goal Partner Is an Advance Planning of Your Studies To achieve your Goal with Best Results without compromising Students' life style, hobbies & relaxation that will lead Student start enjoying their studies & ultimately achieve their Goals.
FOR WHOM?
---
Students of standard 10th, 11th & 12th and Students Preparing For Competitive Exams Like: NEET UG & NEET PG, JEE, GUJCET, UPSC, GPSC, FMGE, USMLE, IELTS, TOEFL, GRE, PTE etc…
GOAL PARTNER Provides
---
Set Your Study Goal.
Get Techniques of How to Study.
Plan Your Daily Schedule Time Table.
Remove Your Lack of Confidence.
Get Aware About Various Exams.
Learn How to Enjoy Studies & Exams.
Manage Your Extra-Curricular Activities.
Get Your Weekly & Monthly Progress Tracking.
Get Step by Step Planning to Reach Your Goal.
Get Relieve from Study Pressure, Tension & Fear.
Plan Your Reading, Revision and Mock Test in Detail.
Get Hour Vice Distributed Time Table to Achieve Your Goal.
Get Priority Vice Distribution of Your Subjects, Chapters & Topics.
Learn How to Work Smart Daily, Weekly, Monthly & Yearly.
Learn How to Run Behind Knowledge and Not Behind the Marks.
Get Solutions for All Your Queries, Confusions, Difficulties & Problems.
Learn How to Manage Time for Practical, Board, Tuitions Or School Exams Simultaneously
PRICE OF GOAL PARTNER
---
Particulars
6 Hours

3 Sessions

10 hours

5 Sessions

20 Hours

10 Sessions

1st to 10th Std  Students
Rs.  5,000
Rs.  7,500
Rs.  13,000

18% GST

11th & 12th Std  Students
Rs.  6,000
Rs.  9,000
Rs.  16,000
UG & PG   Students
Rs.  8,000
Rs.  11,000
Rs.  20,000
WHAT STUDENTS WILL GET
---
Students will get Hour vice Distributed Time Table to Achieve Your Goal.
They will get Priority vice Distribution of their Subjects, Chapters & Topics.
They will get a Plan for their Daily Schedule Time Table.
They will get aware where their precious time is getting wasted.
Get 24 Hours Ideal Clock for their Daily Activities.
Get Effective Diet Plan.
Get Qualitative Life Style.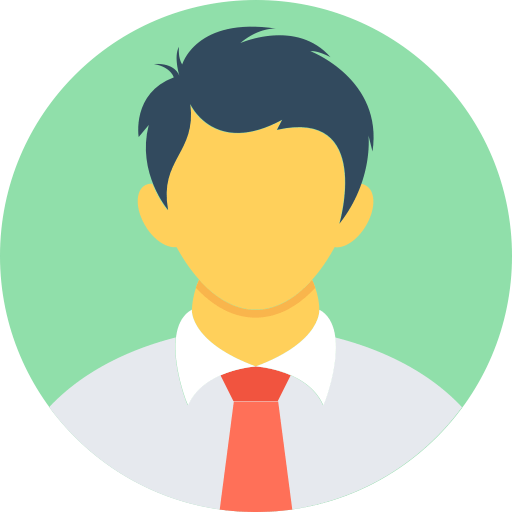 I am Student appeared NEET PG Exam 2 times but didn't got success, but Because of Goal Partner, now I got admissions in Surgery. Many Thanks to Dr. Umesh Gurjar for being my Goal Partner.
Zeel Shah.. Ahmedabad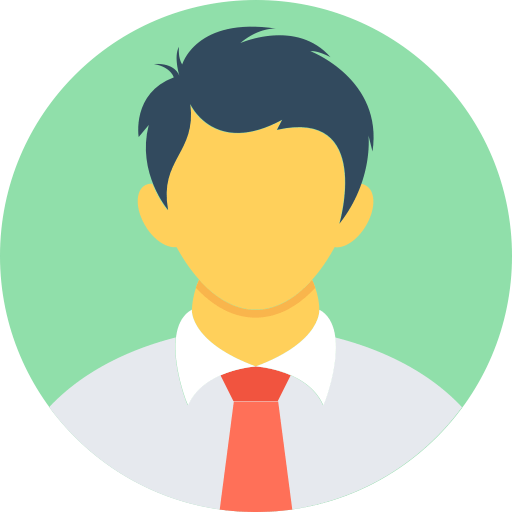 Being 12th Std Student, I was confused & messed up whether to prepare for NEET, Practicals, Boards, Tuitions Or School Exams but Dr. Umesh Gurjar became my Goal Partner & remove my all confusions.
Jigar Trivedi.. Gandhinagar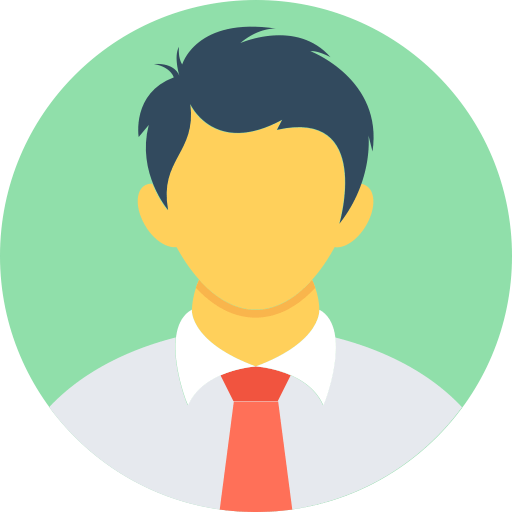 While Preparing for NEET Exams, I was confused When, Where and How Many Hours Should I Read but due to Goal Partner service offered by OmEducon I scored 529 marks in NEET.
Parth Desai.. Jamnagar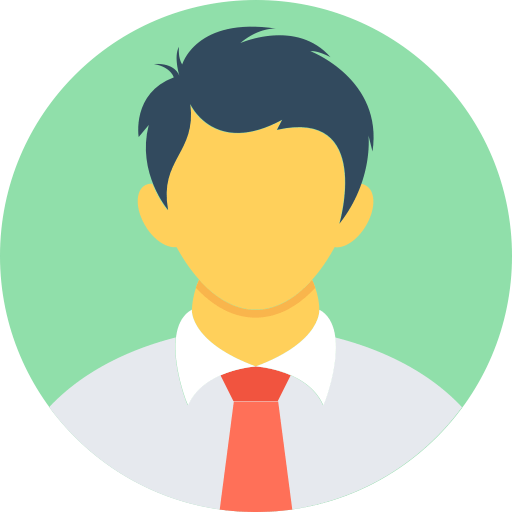 હું ધોરણ 10 ની વિદ્યાર્થીની છું મને Science Stream રાખવાનો ખુબજ ડર લાગતો હતો, પણ Goal Partner એ મને Planning કરી આપ્યું અને હવે મારો Goal મને સરળ લાગે છે.
Diksha Parmar.. Junagadh